By working with a network of lenders and advertisers across the nation, we connect customers to the funds they need in minutes.
Do I qualify for a personal loan?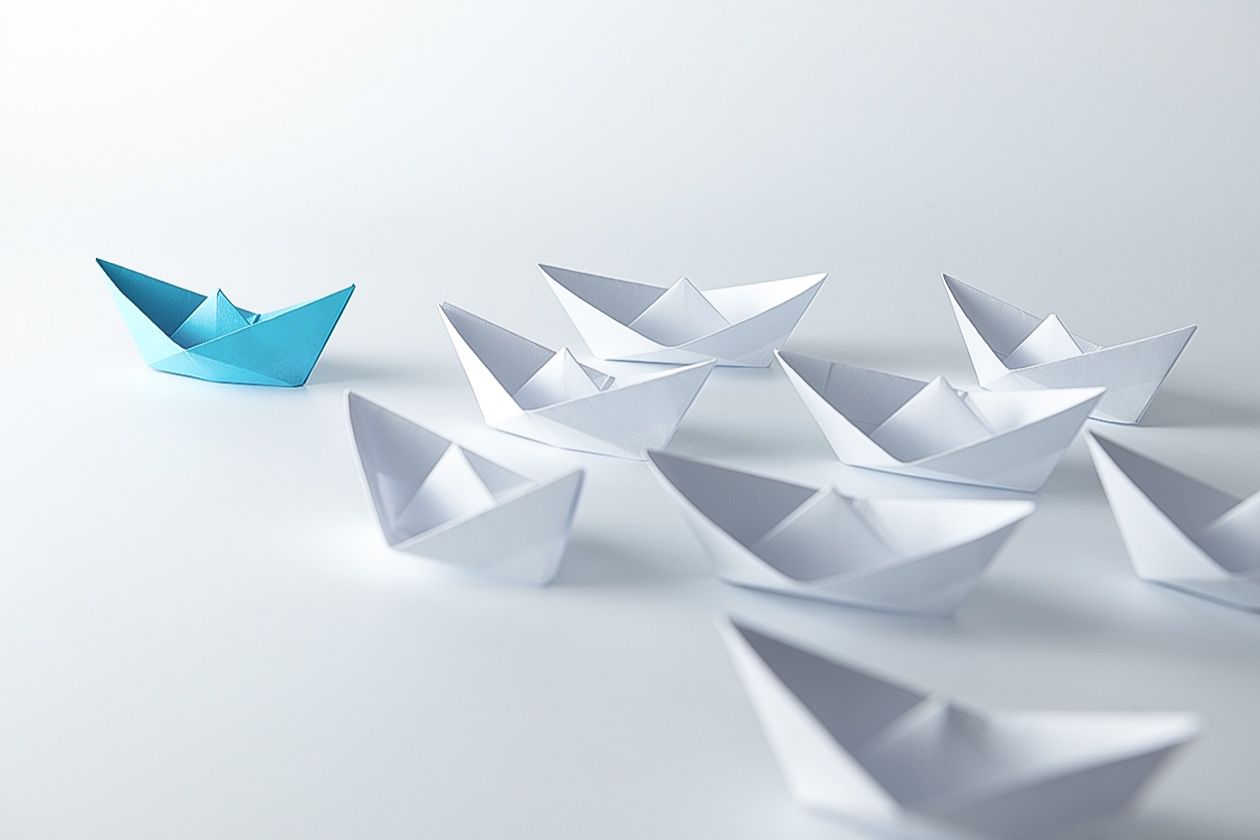 The lenders who participate in our referral service will have their own criteria to determine whether an applicant is eligible for a loan, but there are general requirements borrowers must meet to qualify. You must:
See If I Qualify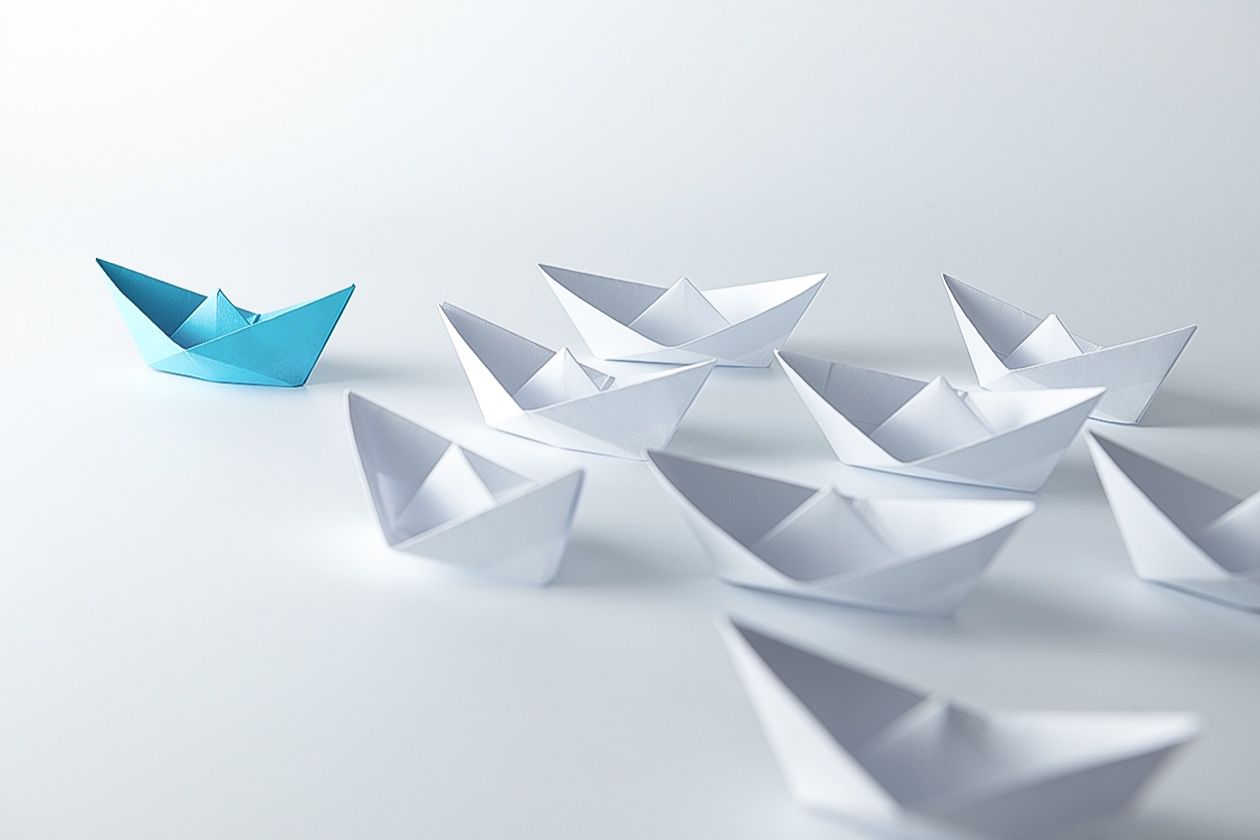 Additionally, you should not have any accounts that are more than 60 days overdue, no active or recent bankruptcies, and no patterns of late payments. Additional information might be reviewed based on the lender and the state. Remember that each lender has its own underwriting guidelines and we cannot guarantee that any lender will approve your loan request.
If we can't find a personal loan for you, we'll do our best to find you another short term, small dollar loan product that may help you with your temporary needs. Alternative offering to personal loans may carry higher interest rates, always be sure to understand the terms of your loan before executing your loan agreement.